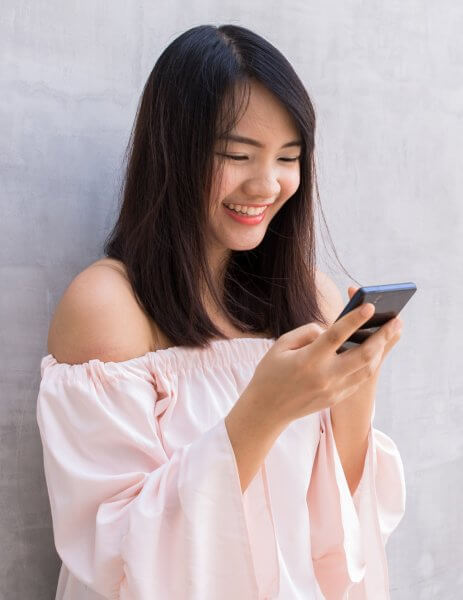 Mobile App Development is fast becoming one of the most sort after skill in the technology world. With a growing segment of the population owning a mobile device, it is one of the most used tools in our daily life.
Singapore statistics from https://data.gov.sg had shown that our local mobile penetration rate has gone up to 150% in the year 2014. This means that for every 2 person in Singapore, there is a total of 3 mobile devices. This is huge and we probably should not miss this target segment.
Do you have a mobile presence now?
Custom Development
Custom development is one of our strength. We do not rely on 3rd party drag and drop tool to develop mobile applications. We have the in house expertise to develop native applications from scratch.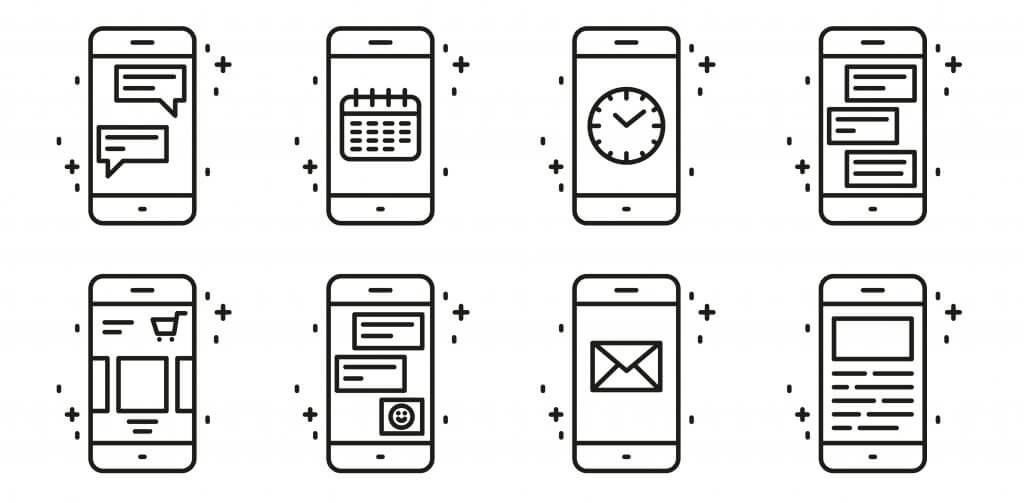 As Per Your Requirement
Thats the whole idea about custom development. We will design and build it based on your needs.
Mobile Phone Functions
One of the many wonderful things about developing mobile application is the ability to tap into the hardware's ability. Maximise the camera, gps, fingerprint scanning, gyroscope, etc, to make your mobile application interactive.
Perfect Use Case
Not all software works well on a desktop. There are unique cases where you would prefer to use an app on your mobile phone. Especially in times where mobility is a requirement. Don't compromise on user experience by not going for a mobile application.
Push Notifications
One of the smartest invention in the the last decade. In this noisy world where every one is being bombarded with marketing and advertising, push notification becomes a unique way to reach out to your client.
Since they have already downloaded your app, they have already shown interest, target on their interest and send them notifications on services they may need.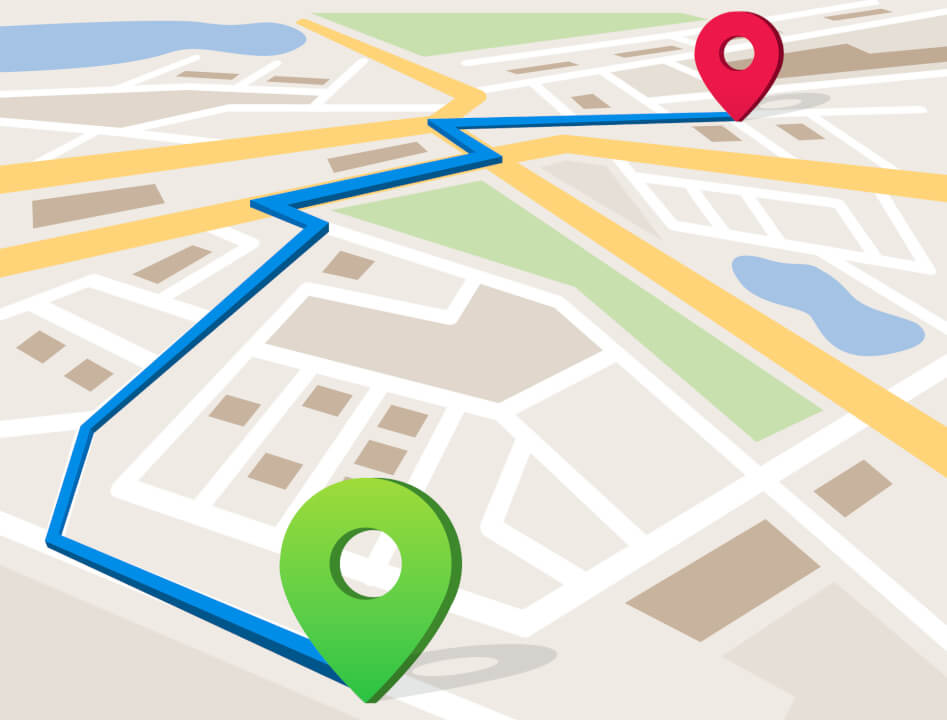 GPS Location
If you have many physical retail shops, this is a fantastic way to help you client know where you are. They may not remember all your outlet location, but they can be notified if they are near to one of your shops.
Send them a notification or a deal to bring them in to shop!
Build A Mobile App!
Send us an email with a summary of your requirements!
These are some of our clients, ranging from micro SMEs to MNCs. We hope you may recognize some of them.