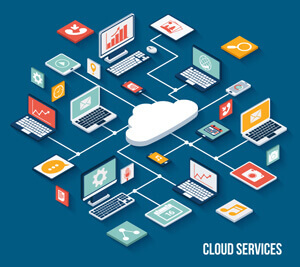 ERP Software [Enterprise Resource Planning] is no longer the game play of the big and mighty corporations. As technology grows to become more advance; Cloud technology starts to emerge. This has given the average SMEs more computing power than they can imagine. What this means is that a micro business with a head count of just 3 can also comfortably afford the use of world class business management software!
Long gone are the days where only big corporations have all the powerful leverage. Technology is here to level the playing field! Accentuate Pte Ltd is here to level the playing field.
With Accentuate, you do not loose out in the game of business management using great software.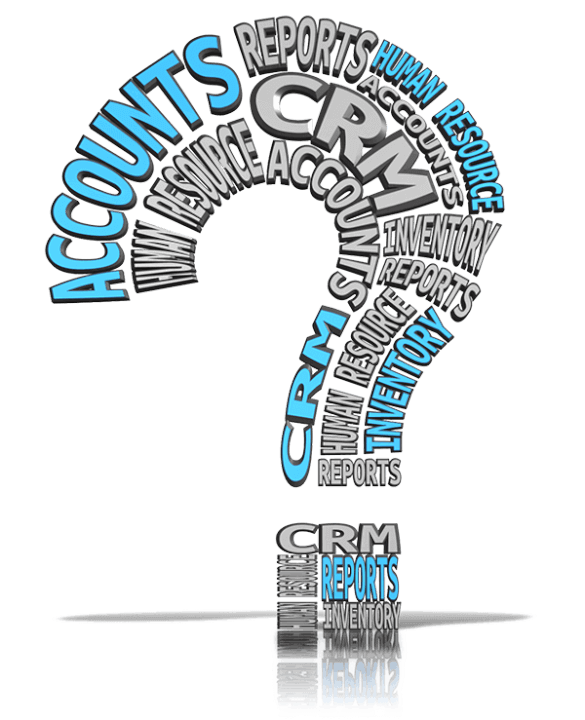 Fully Integrated Software Modules
Fully Integrated Software Modules are what makes our business software solution powerful. Information and data are shared between all modules seamlessly and does not require you to make multiple entries multiple times. This means that if you have created a list of clients in our CRM Software and you want to Issue an invoice now using our Invoice Software; There is not need to recreate that same client and their relevant details. Simply select from a drop down box and you are good to go!
Let me give you another example: If you are selling products in your retail store using our POS System [Point of Sales], the correct product quantity will automatically be deducted from our Inventory Software and journal entries will automatically entered into our Accounting Software. This means that when you take 1 action in the system; Our Enterprise Solution is intelligent enough to know what other entries it needs to make. This will save you tremendous amount of time from the boring and mundane data entries.
Think about it! It will also save you a lot of money when you try to hire an accountant to file your taxes! Because you have all your books in place! Because you are using our ERP Software to manage your business.
Features Of Accentuate ERP Solution
Probably The Only Software You Will Need For A Very Long Time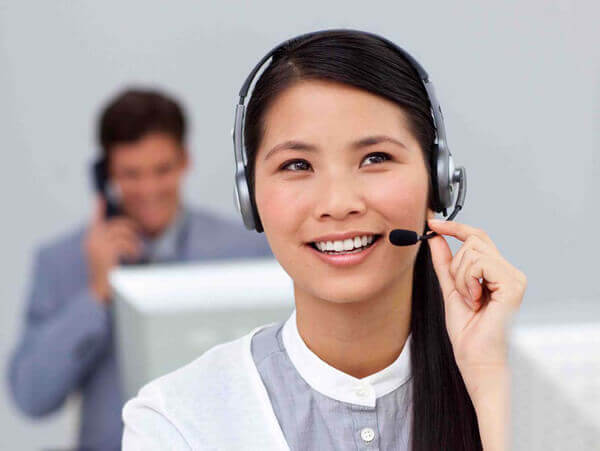 CRM [Customer Relationship Management] Software is one of many key components to a business. Every business hope to personalize customer experience to their clients.
You may only do that if you have a powerful relationship management software that remembers your client's likes and dislikes. Information captured in this Module are shared among all other relevant modules. There is no need to do double entries.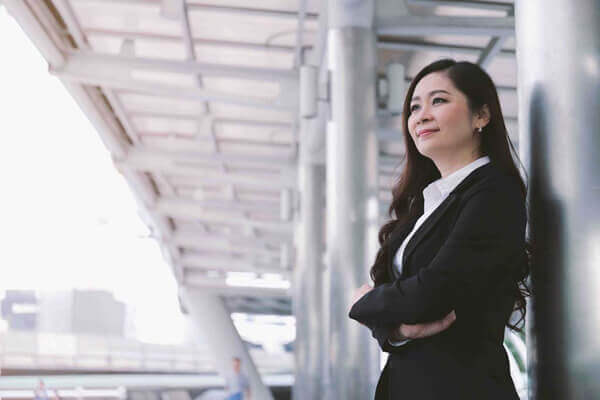 We are not in business to build warm fuzzy relationships. At some point in time, every salesperson hope to close a deal to make some money. A Quotation Software would do just the trick.
Generate estimates easily, quickly and accurately.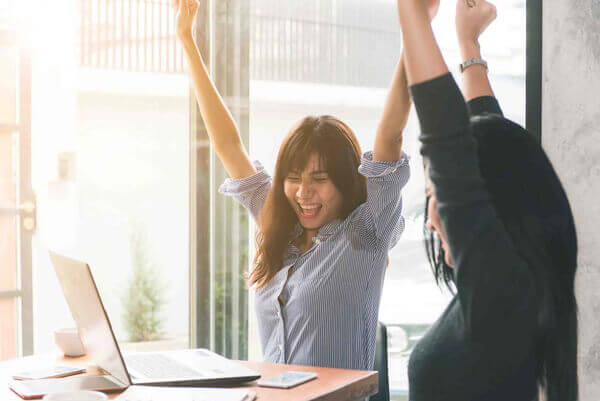 Full Quotation and Invoice Integration. ERP systems are expensive for very good reasons. Firstly, It is a very complex software to build; Secondly, to build such a software, you require exceptionally good business domain knowledge.
Having data flow from one module to another seamlessly is not as easy as most people think they are.
But we have done it! Full Integration.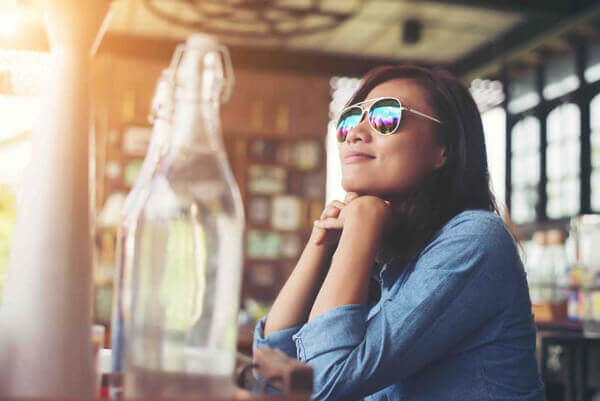 Invoicing Software is Key and Vital to the success of any business. Money collection: The only way a business can stay profitable. With a software like this, not only does generating of invoices become easy, even collecting and tracking of money becomes easy!
If you have a Registered Paypal Account, our Invoice Module integrates readily with Paypal Payments! Get paid easily and instantly!
Subscribe And Improve Your Business Productivity Today!
There is no better time to get started than now!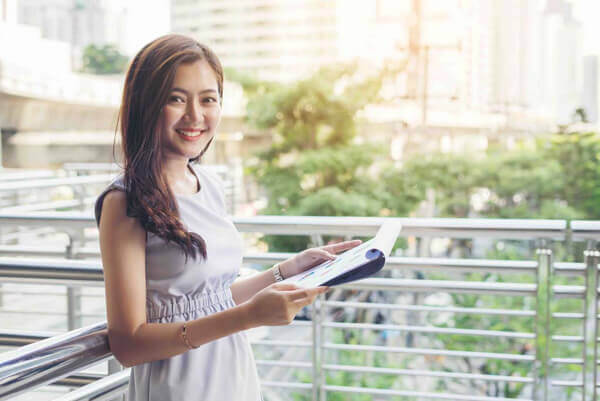 If you are a little more trained in the skill of accounting, you may even do up your business accounts using our ERP Software Solution. Accounting is a part of this solution and you get it right out of the box!
You outsource your accounts? No problem! Create a user account for your accountant and send them to our Video Training Page to learn how they can start keeping your books using our software!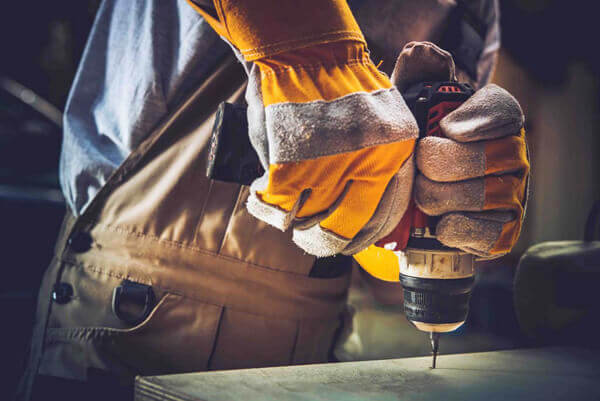 Ah yes. Some trades are not created equal. Some trades just come with much more complex accounting needs. For example: If you operate a mini mart, inventory can be a nightmare!
When was the last time you had your balance sheet balanced? Oops! most average businesses struggle to even tell you how much inventory they have.
Our Advanced Accounting creates all these complex entries for you automatically: GRNI, GDNI, AP, AR, and the lists goes on.
Average Costing, Cost Centre, Analytics Accounting... No Problem!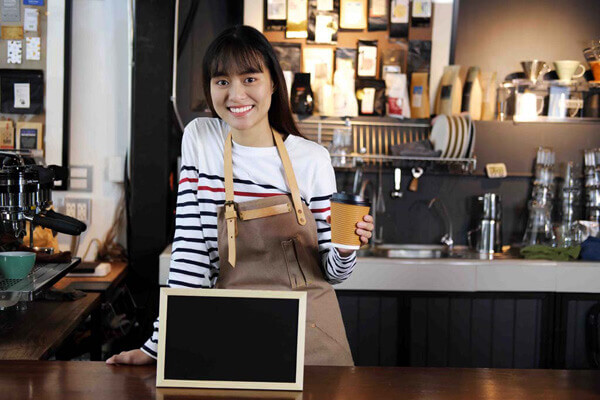 POS System [Point Of Sale]
POS System [Point of Sale] is already almost the first thing any retail business owner would think of. There are indeed many options to choose from. However, when it comes to full integration with back end modules like Inventory and Accounts, many of these solutions suddenly drop off the radar.
Accentuate is proud to say that we are one of the few that are really good when it comes to fully integrated solutions.
Coming Soon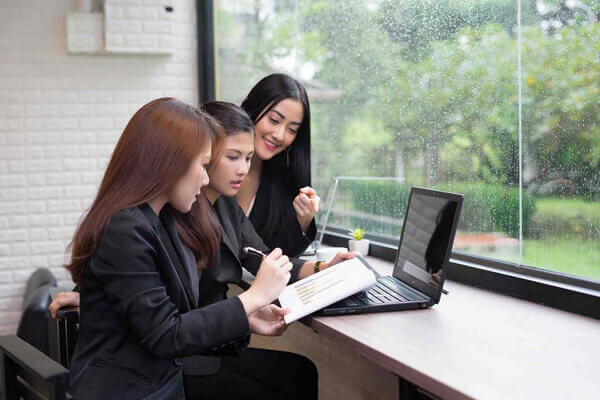 Reporting
By now, you might already be able imagine the power of our reports with all these modules and data integrated into 1 big piece of information?
Our ERP Software uses drill down reporting to enable flexibility. Don't like to see data displayed by default? No problem, Re-group the data to your preferred grouping and filter out those that you do not want to see.
If it makes you happy, export it to excel and do your further manipulation from there!
Subscribe And Improve Your Business Productivity Today!
There is no better time to get started than now!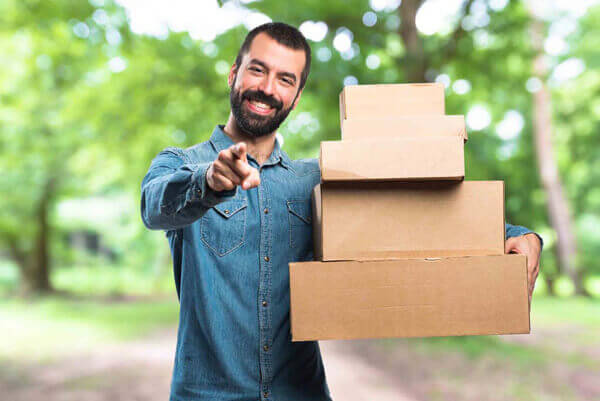 DO [Delivery Orders]
DO [Delivery Order] is among one of the most important document a business may generate. Many people do not understand the significance of it.
To get your client to sign on your DO is essentially passing on the product ownership to the client. From that point onwards, any damage to the product are to be managed based on company warranty, maintenance, or support policy.
For each moment that you are holding on to your client's product, you are responsible for its ability to function.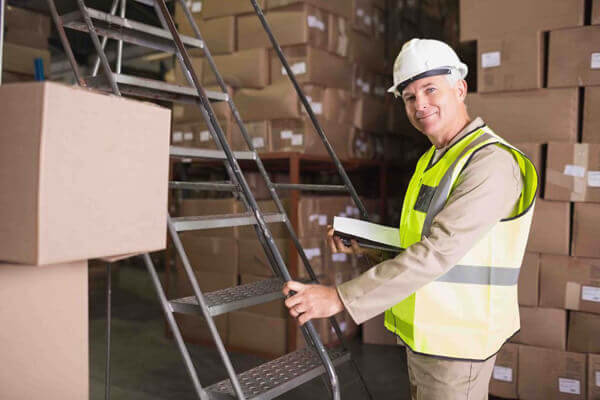 Inventory Management Software
Inventory Management is by far one of the most tedious processes a company will have to carry out. Putting aside the physical demands that goes into the job description; This role carries the responsibility of safe guarding the company's asset and making sure that they are accountable.
Accountability both physically as well as in your books. Without a comprehensive system like Accentuate ERP, it is just too much work to do. This is the reason why mega companies has book keeping teams! If you are using our software, there is a high chance that you can reduce that team. Most  accounting entries are automated by our software!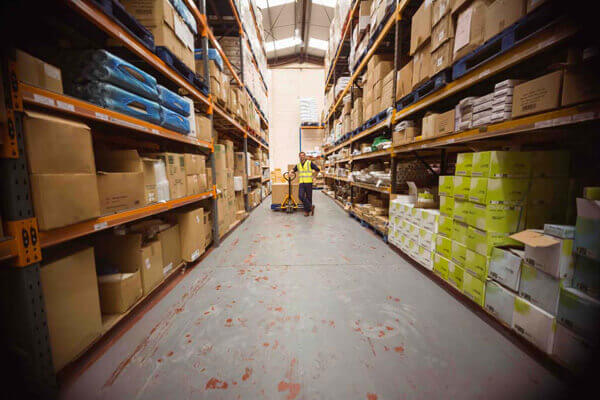 Warehouse Inventory Management
Some companies just doesn't stop growing. When you are on fire, you just don't know when to stop. You will continue to grow out of a Inventory Management Software and into a [WMS] Warehouse Management Software.
Not only do you need to keep your books and inventory in check, now you need to keep your warehouse in check!
Know every corridor, every shelve, every level, every bin! Where is your product?
If you have a 100 delivery order each day that requires "Product A", you would not want to go to that same shelf 100 times!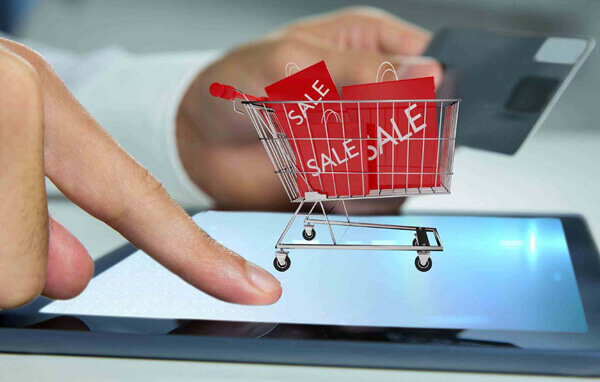 Purchase Software
If every things else is automated, so should purchase. When we say automated, we really mean it!
Set up a re-ordering rule! So that when your product runs low in supply, the system triggers a purchase order for you!
No need to manually count to find out what is low in stock!
Subscribe And Improve Your Business Productivity Today!
There is no better time to get started than now!
By watching some of our Training Videos, you will be able to gain some experience on our software. It is one of the best way to evaluate it!
Integration With All Modules
Subscribe And Improve Your Business Productivity Today!
There is no better time to get started than now!
These are some of our clients, ranging from micro SMEs to MNCs. We hope you may recognize some of them.